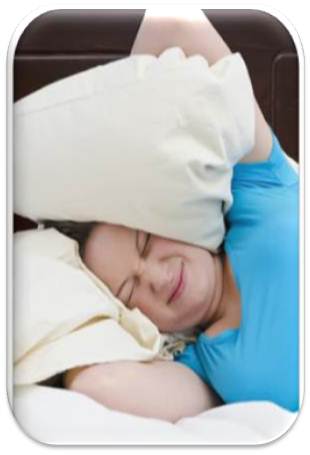 This is typically a time for new year resolutions. For most individuals, this involves exercising and healthy eating, but sleep is equally (if not more) important. One of the best things you can do for yourself this year is to try and get enough sleep. In fact, did you know that there is a correlation between sleep and pain?
Some people sleep longer because they are in pain, while others cannot sleep at all. Pain affects the way a person sleeps and a lack of sleep can intensify pain. Individuals who suffer from chronic pain may experience sleep disorders. In fact, pain is one of the causes of insomnia.
Sleep disorder symptoms include difficulty falling asleep, waking up in the middle of the night, waking up early in the morning, restless sleep, and overall dissatisfaction with the quality of sleep. The consistent interruption of sleep triggers a vicious cycle of sleep deprivation and increased pain. The less sleep a person gets, the more intense the pain can become.